Dr. Keshia Bishop, B.Sc (Hons.), ND
Dr. Bishop graduated from the Canadian College of Naturopathic Medicine in 2014.  Prior to that, she completed a Bachelor of Science, Honours from the University of Guelph in Nutritional and Nutraceutical Sciences.  She is excited to be apart of the team at the Dronyk Health Clinic as a Naturopathic Doctor.
Dr. Bishop feels very fortunate to not only have graduated from CCNM and learned an incredible amount of knowledge there but has also had the opportunity to learn from Dr. Dronyk who practiced for over 40 years.  Dr. Dronyk practiced several therapies that are no longer taught in the core curriculum but are extremely beneficial therapies.  Dr. Bishop's goal is to integrate all modalities and provide the best individualized treatment for each patient.  What she loves most about naturopathic medicine is the fact that ND's learn many different treatment approaches.  This allows for truly individualized medicine and the right combination of therapies can be found for your concern.
Treatment options that Dr. Bishop practices include acupuncture and TCM medicine, Total Body Modification, musculoskeletal manipulation, botanical, homeopathic and nutritional medicine.  She also does natural facial rejuvenation using Qi Beauty, Revitapen, and cosmetic acupuncture.
+1 (519) 894 0024
Email
Registered Holistic Nutritionist
Karri-Anne Cameron. R.H.N
Your Nutrition, Health & Wellness Coach
Hello and Welcome
I'm Karri-Anne, I teach and inspire people suffering with digestion, hormone, inflammatory conditions – sustainable recovery steps for building vibrant health. With my guidance, I share how to use nutrient-dense foods, supportive supplements, holistic lifestyle habits, and energizing body movements to revitalize and restore you to your connected and grounded self – living your true purpose.
Disclaimer
"I understand and acknowledge that the services provided are at all times restricted to consultation on the subject of health matters intended for general well-being and are not meant for the purposes of medical diagnosis, treatment or prescribing of medicine for any disease, or any licensed or controlled act which may constitute the practice of medicine."
Read More
angelahauck.com
Empowered Collective
Email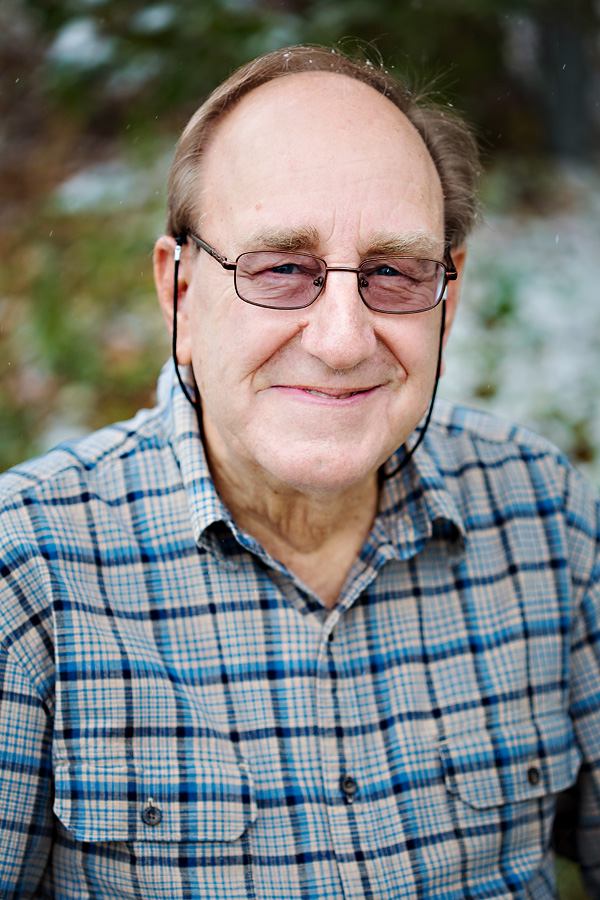 Dr. William Dronyk, ND, DC (retired)
Dr. William M. Dronyk graduated from the Canadian Memorial Chiropractic College in 1974. Soon after, he became interested in and began to study other methods of treatment, including naturopathy in 1980, as well as acupuncture, kinesiology, and nutrition to name a few.
After 44 years in the profession, Dr. Dronyk retired in 2018. We would like to thank him for his commitment and contributions to holistic healthcare in southwestern Ontario and his many years of healing.
+1 (519) 894 0024
Email